Meet Sequent Solutions
Sequent Solutions brings you tomorrow's workforce today, by providing mobility and geographical advantages and caters towards a flexible work environment.
Our philosophy is to provide the best possible resources, at low cost, with no risk to our clients.
We guide you through the process from understanding your requirements to matching you with the right experts.
To get us there, we have assembled a team, rich with experience and vision to help you to achieving your goals!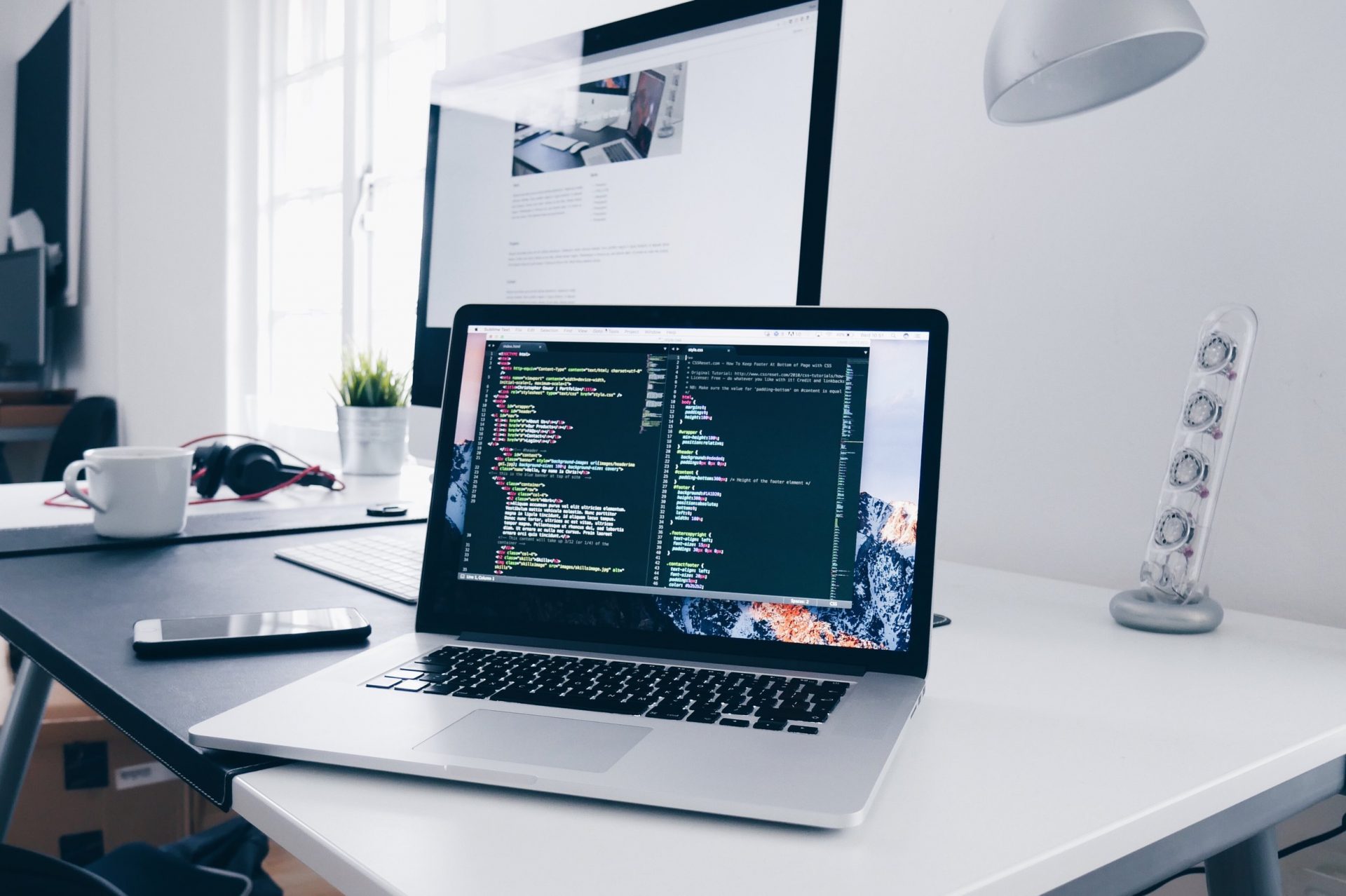 Meet the World's Workforce
We want to chat with you today. Sign Up Below.