Our extensive network spans the globe with particular focus on development houses in Eastern European countries, both within and outside the EU, with stable economic and political frameworks, to best fit your strategy.
We believe that the clear advantages of the region, stable economies with highly skilled and educated resources at competitive rates, outperform traditional outsourcing countries like India, China, the Philippines, and others.
Sequent Solutions has partnerships in Bulgaria, Poland, Serbia, Ukraine, and many more countires.
TAKE ADVANTAGE OF THE HIGHEST LEVEL OF QUALITY, AT COMPETITIVE RATES!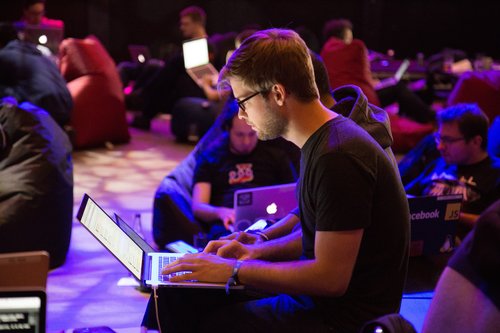 Let's Talk
Use the form below to book an Appointment Today.