Sequent Solutions partners with globally recognized technology powerhouses who can deliver your development projects at competitive rates with the highest level of quality.
Our strength is in our trained and qualified technical specialists that can effectively deliver IT outsourcing for your network infrastructure, application services, and IT-supported business processes. We partner with your teams to structure the right tech outsourcing contract to sustain your business growth, regulate your IT costs, and accelerate your business workflows.
FLEXIBLE TECH OUTSOURCING
Rapidly expand your business when you augment your staff with an external team that is just as committed as your in-house personnel. Our flexible tech outsourcing services will give you the benefit of building a powerhouse team without the overhead expense of employee training, purchasing additional IT hardware or software, or providing expensive benefit packages.
Access to a select and dynamic team of highly skilled experts as you need them, for as long as you need them.
High quality IT techs that are vetted, tested, and proven to provide highly productive results at low cost, for exceptional value.
EXPERT IT OUTSOURCING
Our expert IT technical teams are located in Eastern Europe, which has become an attractive alternative to other outsourcing regions. All of our IT developers are fluent in English and have performed exceptionally for many successful teams in a global economy. When you need a cost-effective IT outsourcing solution based on industry experience and can serve as an extension of your own staff, Sequent Solutions is the answer. You'll get:
Highly educated and IT industry trained technical specialists with excellent English communication skills.
US-based customer service, contracts, and payments for seamless communications at every step.
STAY FOCUSED ON YOUR CORE BUSINESS
Sequent Solutions allows you to stay focused on your core business, while we support your short term or long term IT management and expansion projects. Your ongoing work processes remain intact as our team works to integrate the best technology solutions to accelerate your business. We have developed partnerships with major technology service providers that are global leaders to build and run your IT operations.
We provide the best possible IT resources, including IT experts to help with your staffing needs - at an affordable cost. We also meet your IT needs and provide end-to-end support with the best technology to match your business operations.
CONTROL YOUR IT COSTS
When you partner with Sequent Solutions, you only pay for the IT support that your business needs. Outsourcing allows you to effectively budget your IT projects, scaling your implementation of new technology to fit the growth of your business. In-house IT projects can take years to hire the right employees and training them to provide the complex support it takes to be competitive. We save you time and money when you need to start a new project right away or have pre-determined milestones to reach.
We enable small and medium-sized businesses to compete effectively by taking advantage of cutting-edge IT developments that can automate and streamline business processes.
Scaling your IT software and hardware infrastructure is a key aspect of forward-moving companies, but it can also be cost-prohibitive. With Sequent Solutions, you control your manage and control your IT costs.
REAP THE BENEFITS OF IT OUTSOURCING
When you take advantage of a pool of IT experts based in Eastern Europe, you can build an IT team that makes the most sense for your business and gives you the power to increase efficiency and competitiveness. Your business faces a wide range of IT challenges and requirements. Outsourcing your IT tech means you reap the benefits of current technology that drives customers and revenue.
A strong IT infrastructure is mandatory in the modern age of electronic accounting, human resource management, e-commerce, online marketing, social media engagement, search engine optimization, graphics processing, and the management of B2B resources and consumers.
Partner with Sequent Solutions to reap the benefits of IT outsourcing:
One solution for highly trained and experienced IT experts in multiple IT management solutions.
Reduce your IT labor costs by engaging Sequent Solutions for projects that demand IT expertise.
Increase your operating efficiency by implementing IT technologies that drive the global marketplace.
Implement new technology in record-breaking time with access to the right resources and industry partners.
Reduce your risk in emerging markets, cyber security, government compliance, and volatile financial conditions by implementing smart IT business solutions.
Level the playing field among your competitors by scaling your IT to meet global consumer demand with IT processing power.
Sequent Solutions allows you to put the power of Eastern Europe's best IT experts to work for you in a cost-effective way that allows you to stay focused on your core business and reduce your IT overhead. Sequent Solutions provides U.S.-based IT outsourcing solutions at competitive rates to accelerate your business and help with your staffing needs.
WE MATCH THE BEST TECHNOLOGY PROVIDER WITH YOUR NEEDS AND PROVIDERS END TO END SUPPORT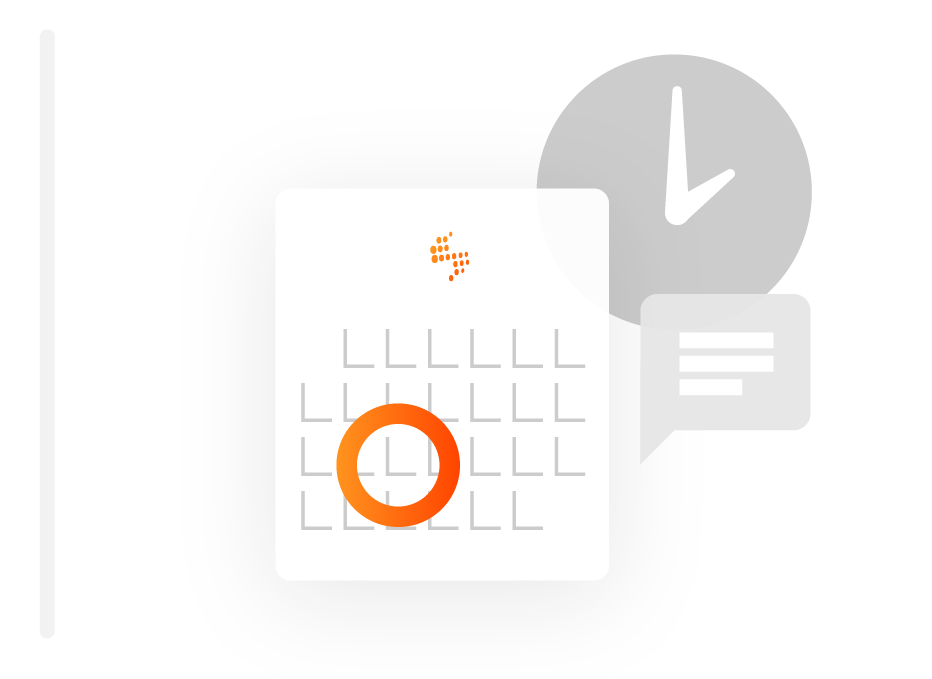 Schedule a
Scoping Call
with Sequent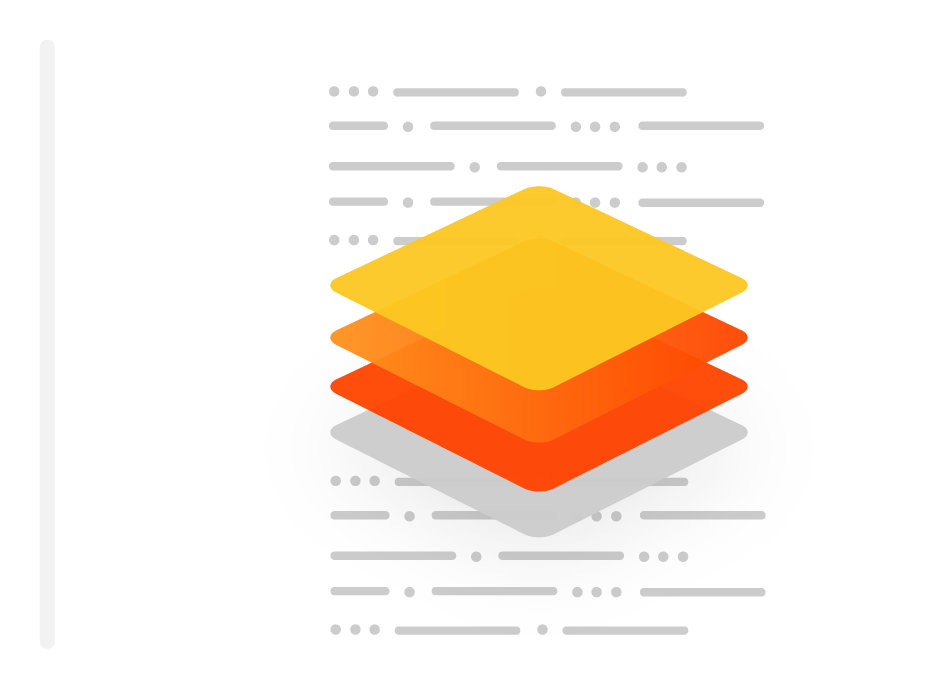 Determine
the Right
Technologies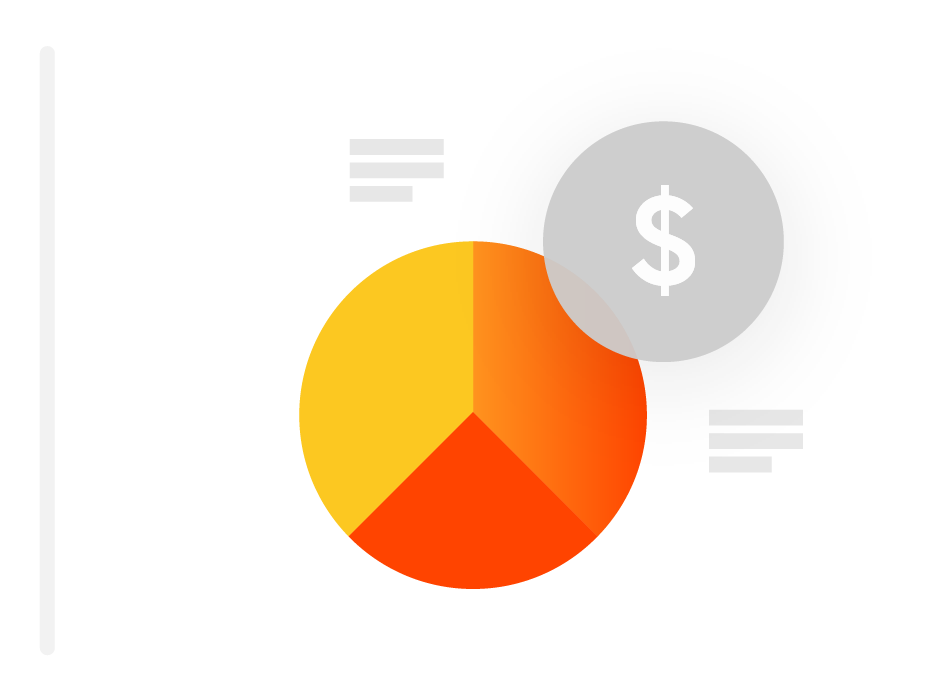 Create Your
Affordable
Budget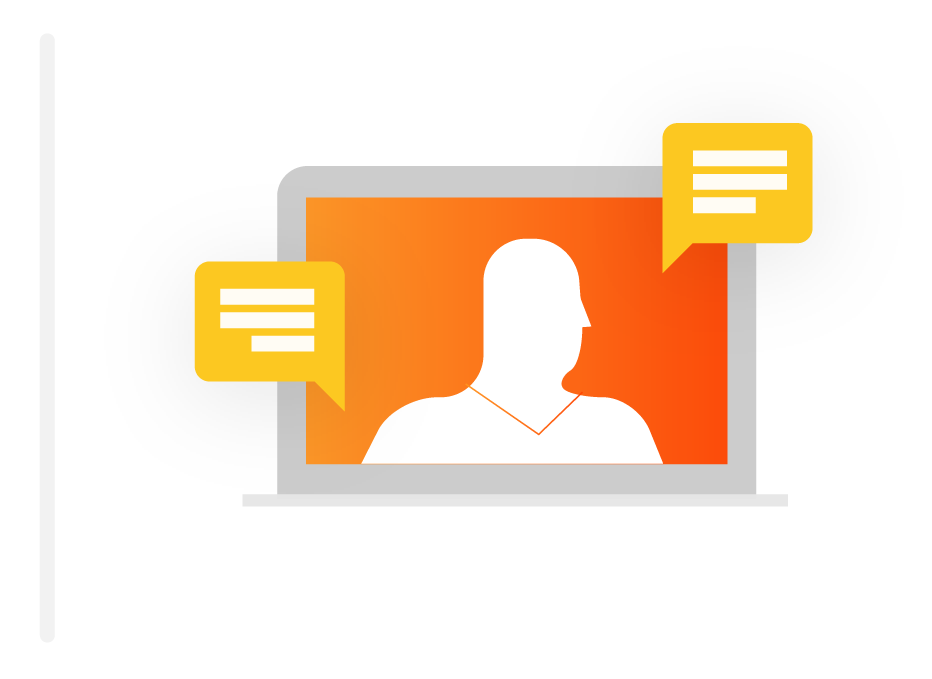 Meet Your Ideal
Outsourcing
Team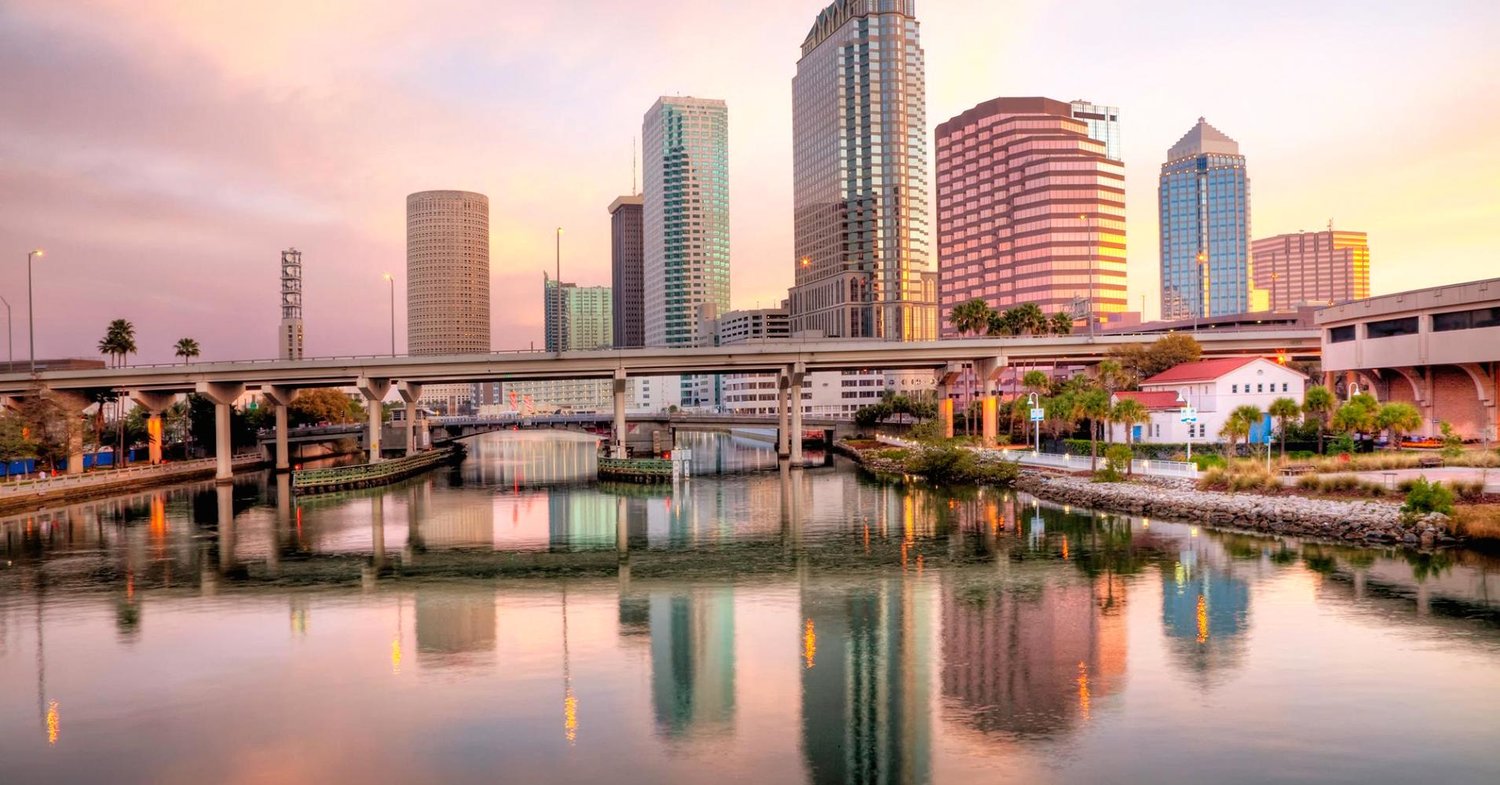 Let's find the Right
Solution for you.
Use the form below to book an Appointment Today.